Virtual graphic tasting
For 18 months, we have been tasting wines from different parts of the world without drinking a single drop of the contents of the bottles.
From our Instagram account, we have been sharing wines focusing on their visual appearance, packaging, art direction or specific events of each brand. In short, everything related to what surrounds the liquid in each bottle. In these months we have discovered brands and wineries that take the wine to the next level, surprising us in the way of promoting, packaging or distributing it.
We encourage you to visit our Instagram and you can enjoy these projects.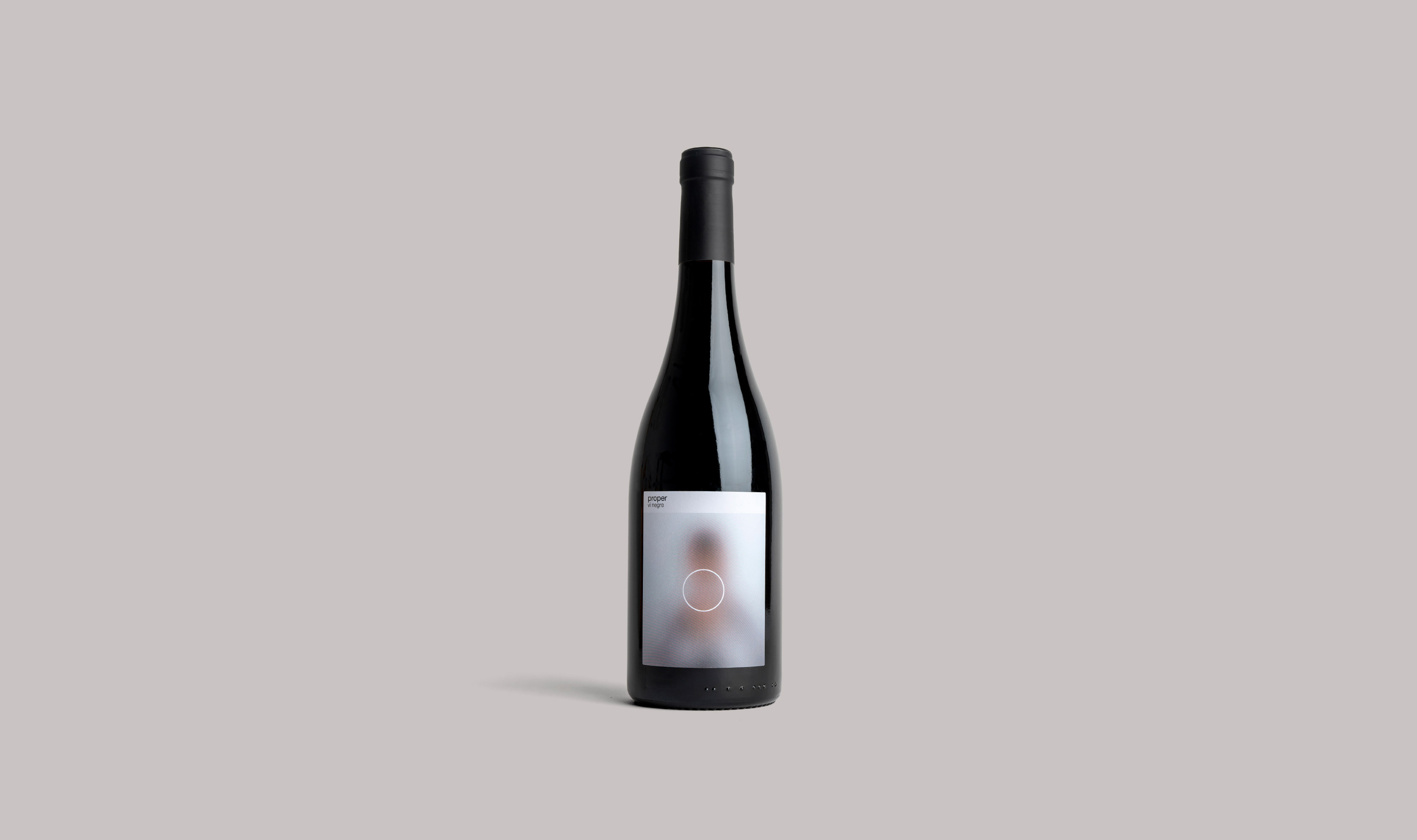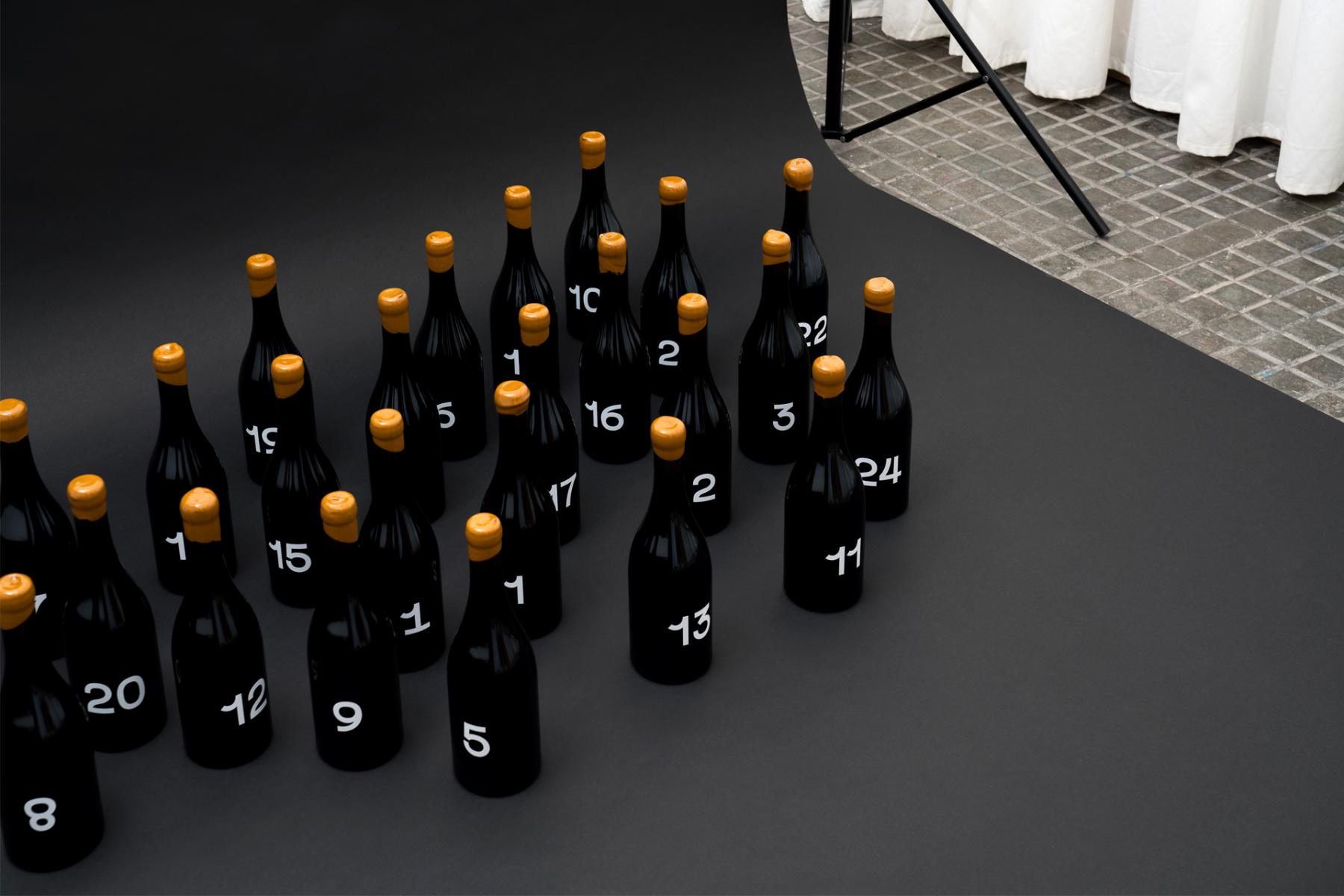 www.charlessmithwines.com